Quality Assurance
SET provides quality assurance of the performance of the school in the trust by combining the outcomes of the different sources of information identified below – should any area throw up concerns then bespoke support will be put in place.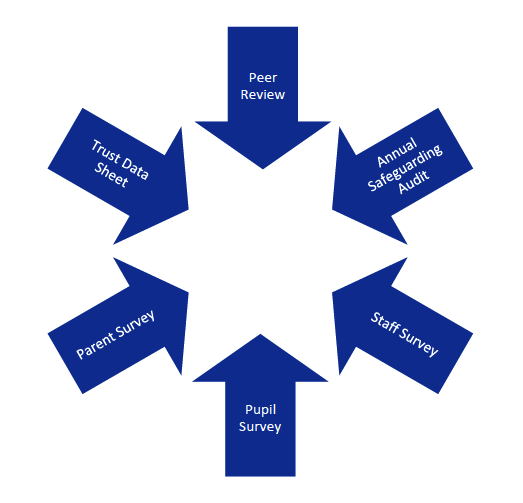 Education Standards Committee
The Education Standards Committee meets regularly throughout the year to review the progress of the trust's schools. They hold their meetings in different schools and most meetings are begun with a presentation from the local headteacher on the current opportunities and challenges facing their school community.